Pioneering on-site crash investigations in India
Over a decade of road safety research in India
Award winning change makers
Innovative training methods
Pushing for data-driven decision making
Preparing next-gen for a safer tomorrow
Welcome to the website of
JP Research India Pvt. Ltd.(JPRI)
If you are looking for expertise in road traffic crash investigations, crash data analysis, crash reconstructions, road safety surveys and audits, or any road safety research activity, you have reached the right place. Look around our website for the information you seek, or simply give us a call and let us know how we can help you.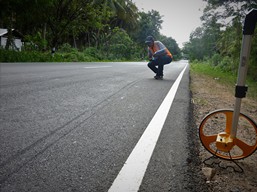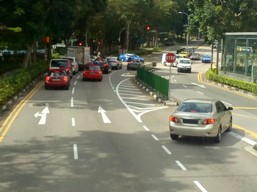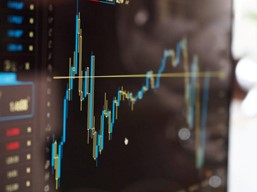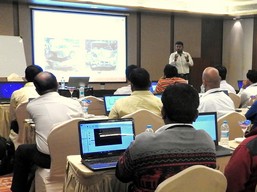 What is JPRI team upto ?
OUR SOCIAL HANDLES
JP Research India is a research company dedicated to road and automotive safety for India. Our parent company in the USA, JP Research, Inc., is a leading statistical, engineering research, and data analysis firm specializing in automotive safety. Both JP Research India and JP Research, Inc.-USA focus on field data collection, analysis, and engineering services. Established in 2006, JP Research India has worked to initiate awareness of road safety issues among government bodies, auto manufacturers, and other agencies, organizations, and entities having a stake in the shaping of safer, modern Indian roads. The company has accomplished this through accident investigation and data collection activities, by bringing diverse industries together through our annual road safety seminars, and by disseminating knowledge and encouraging public participation in groundbreaking research programs presented in our quarterly newsletters.
JP Research India Pvt Ltd
7 hours ago
JP Research India Pvt Ltd
4 months ago